Skip to main content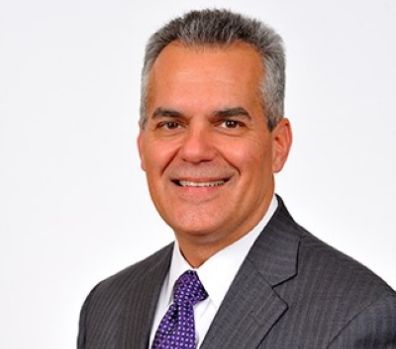 September 18, 2019
AEP Names Garcia to Board of Directors
Art A. Garcia, recently retired executive vice president and chief financial officer of Ryder System Inc., has been elected to the American Electric Power Board of Directors.
Read More
August 22, 2019
AEP Names Filipkowski Vice President, Information Technology
American Electric Power has named Greg Filipkowski vice president, Information Technology, effective Aug. 24. Filipkowski has been serving in this role on an interim basis and will continue to report to Lana Hillebrand, executive vice president and chief administrative officer.
Read more
@AEPNews
Questions about AEP? Please email us at mediarelations@aep.com.
To reach individual media relations staff, contact:
Melissa McHenry
Managing Director – External Communications
614-716-1120
Tammy Ridout
Manager - Media Relations
614-716-2347
Scott Blake
Principal Communications Consultant
614-716-1938
Sarah Devine
Communications Representative
614-716-2011
For media inquiries about outages or other regional news, go to: