Skip to main content
We're Here for You American Electric Power is committed to the health and safety of our customers, communities and employees as we closely monitor the COVID-19 pandemic. Learn more
×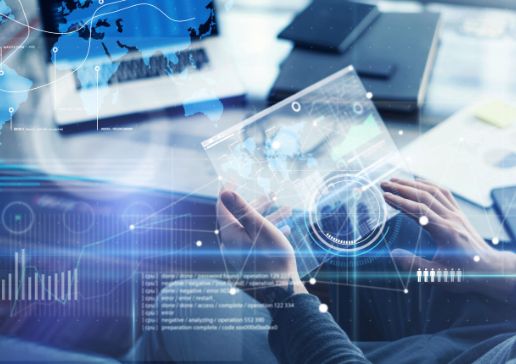 September 15, 2020
AEP Announces Oct. 1 Transfer to Nasdaq Stock Market
American Electric Power Company today announced it will transfer its stock exchange listing from the New York Stock Exchange (NYSE) to the Nasdaq Global Select Market, effective opening bell on Thursday, Oct. 1. The last day of trading on the NYSE will be Wednesday, Sept. 30. AEP's stock will continue to trade under the ticker symbol "AEP".
Read More
August 18, 2020
AEP Renewables Purchases Invenergy Share of Desert Sky and Trent Mesa
American Electric Power's (NYSE: AEP) competitive renewable energy subsidiary, AEP Renewables, has completed the purchase of Invenergy's 20.1% interest in the Desert Sky and Trent Mesa wind facilities in Texas. AEP Renewables and Invenergy have jointly owned the facilities since 2018. The terms of the transaction are not being disclosed for competitive reasons.
Read more
@AEPNews
Questions about AEP? Please email us at mediarelations@aep.com.
To reach individual media relations staff, contact:
Melissa McHenry
Managing Director – External Communications
614-716-1120
Tammy Ridout
Manager - Media Relations
614-716-2347
Scott Blake
Principal Communications Consultant
614-716-1938
Sarah Devine
Communications Representative
614-716-2011
For media inquiries about outages or other regional news, go to: