Skip to main content
We're Here for You American Electric Power is committed to the health and safety of our customers, communities and employees as we closely monitor the COVID-19 pandemic. Learn more
×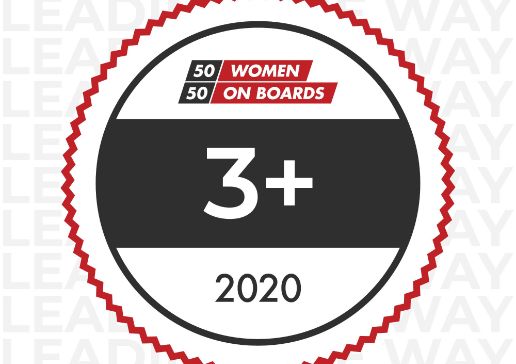 June 09, 2021
AEP Recognized by 50/50 Women on Boards for Commitment to Board Diversity
American Electric Power received the "3+" designation from 50/50 Women on Boards for having three or more women on its board of directors. This is the third time 50/50 Women on Boards acknowledged AEP for its dedication to gender diversity in its leadership. Four women currently serve on AEP's 12-member board of directors, or 33%.
Read More
June 01, 2021
AEP Announces Executive Leadership Changes
American Electric Power today announced several executive leadership changes to support the company's strategic priorities, according to Nicholas K. Akins, AEP chairman, president and chief executive officer. The changes are effective July 1.
Read more
@AEPNews
Questions about AEP? Please email us at mediarelations@aep.com.
To reach individual media relations staff, contact:
Tammy Ridout
Director – External Communications
614-716-2347
Scott Blake
Manager - Media Relations
614-716-1938
Sarah Devine
Communications Representative
614-716-2011
For media inquiries about outages or other regional news, go to: