Skip to main content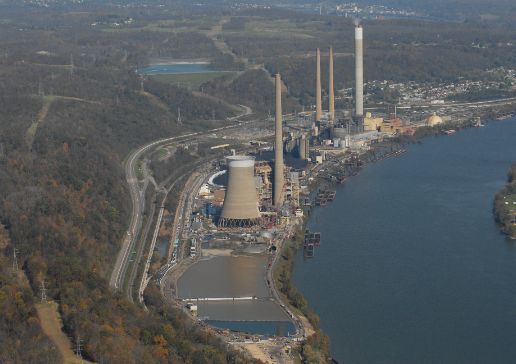 August 02, 2022
AEP Completes Sale of Cardinal Plant Unit 1
American Electric Power has completed the sale of the 595-megawatt (MW) Cardinal Plant Unit 1 in Brilliant, Ohio, from AEP Generation Resources, the company's competitive generation affiliate, to Buckeye Power.
Read More
July 27, 2022
AEP Reports Strong Second-Quarter 2022 Earnings
Second-quarter 2022 GAAP earnings of $1.02 per share and $1.20 per share operating
Company reaffirms 2022 operating earnings (non-GAAP) guidance range of $4.87 to $5.07 and 6% to 7% long-term growth rate
Continued focus on a responsible clean energy transition through regulated renewables and grid investments
Kentucky sale expected to close this summer; unregulated renewable sales process will officially launch by early September
Read more
@AEPNews
Questions about AEP? Please email us at mediarelations@aep.com.
To reach individual media relations staff, contact:
Tammy Ridout
Director – External Communications
614-716-2347
Scott Blake
Manager - Media Relations
614-716-1938
Sarah Devine
Communications Representative
614-716-2011
For media inquiries about outages or other regional news, go to: