Skip to main content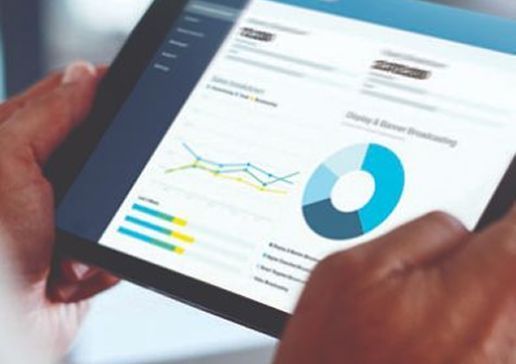 October 26, 2021
AEP to Sell Kentucky Operations to Liberty, Subsidiary of Algonquin Power and Utilities
American Electric Power has entered into an agreement to sell its Kentucky operations, which include Kentucky Power and AEP Kentucky Transco, to Liberty, the regulated utility business of parent company Algonquin Power & Utilities Corp., for $2.846 billion enterprise value. The sale is expected to close in the second quarter of 2022, pending regulatory approvals.
Read more
October 19, 2021
AEP Increases Quarterly Dividend to 78 Cents a Share
The Board of Directors of American Electric Power Co. today declared a regular quarterly cash dividend of 78 cents a share on the company's common stock, an increase of 4 cents per share. The increase is in line with the company's 5% to 7% operating earnings growth range.
Read more
@AEPNews
Questions about AEP? Please email us at mediarelations@aep.com.
To reach individual media relations staff, contact:
Tammy Ridout
Director – External Communications
614-716-2347
Scott Blake
Manager - Media Relations
614-716-1938
Sarah Devine
Communications Representative
614-716-2011
For media inquiries about outages or other regional news, go to: